Christmas Eve
Tuesday, 24th December
This year we have two special services, on Christmas Eve
5.00 pm - Combined Service with Samil (Korean) Congreation
and
9.00pm - Holy Communion Service
Christmas Day
Wednesday, 25th December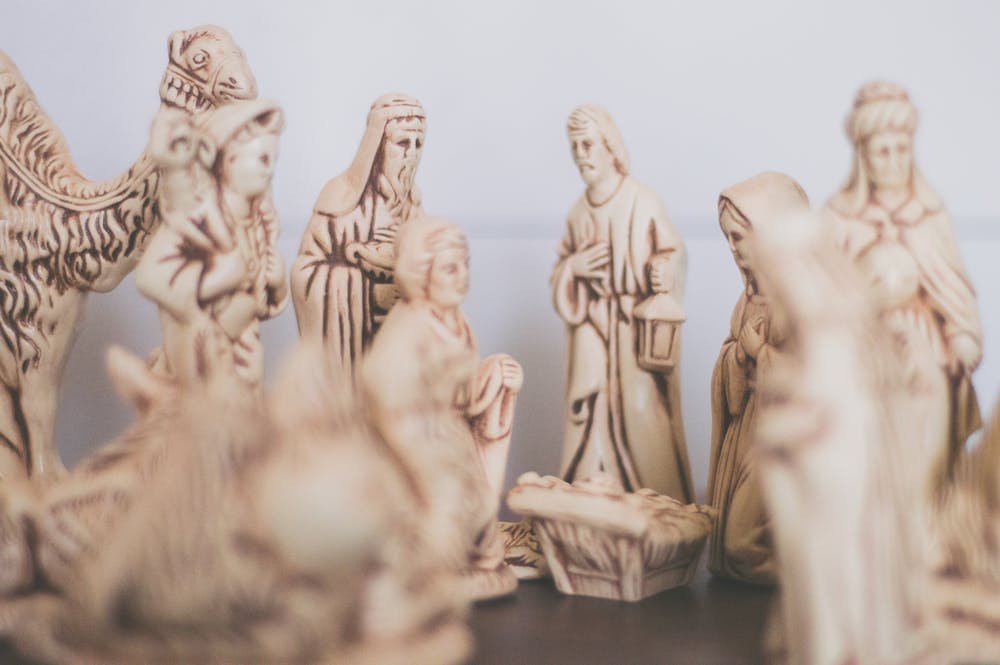 Christmas Day is welcome for the whole family & the kids!
8:30am - Christmas Worship with traditional carols and an opportunity for the Children to show off their presents.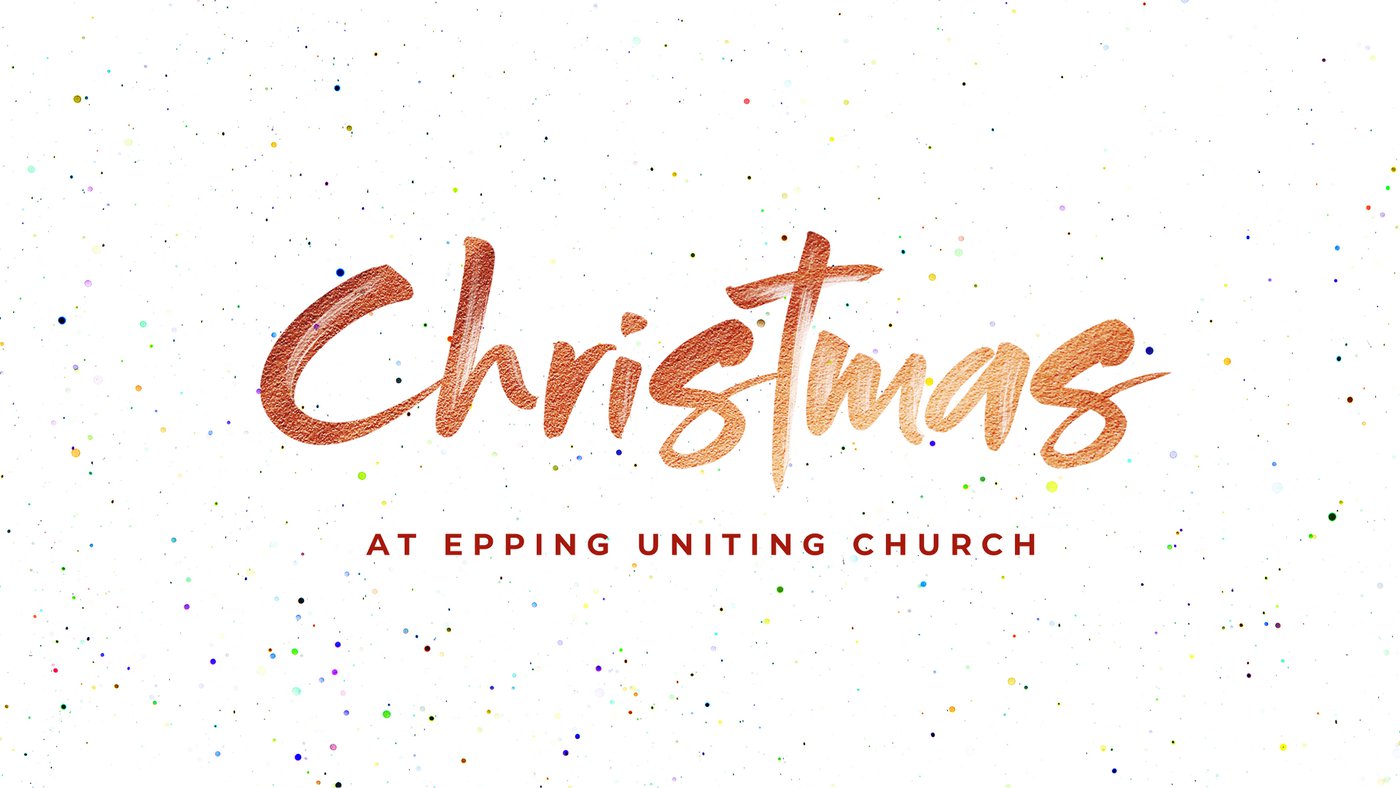 Location & Directions
We'd love to see you during one (or all!) of our Christmas celebrations.
Remember we're located at the Corner of Oxford Street & Chester Street, Epping.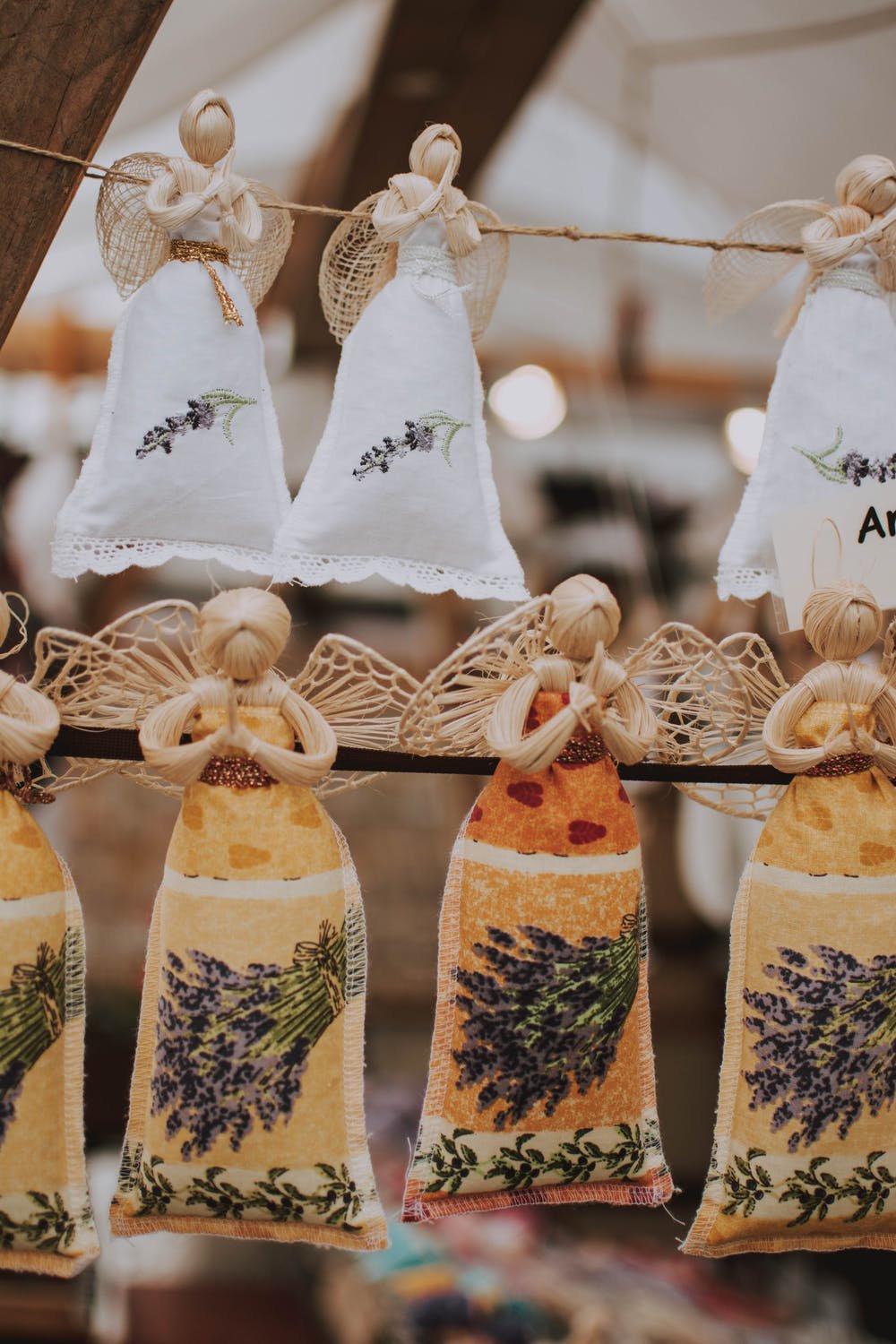 Let us know you're coming
We'd love to see you at one of our Christmas gatherings! If this is your first time attending Epping Uniting, simply fill out the form below and we'll make sure to give you we can meet and chat with you upon your visit.
"At Epping I learnt who I am and to believe in what I could be.
I learnt that 'Yesterday's gone, and tomorrow may never be mine!'
So now I just take 'One Day at a Time'!"
Rob Wansbrough