Is Christianity Relevant?
People know that at its core, Christianity has something good to offer the human race. At the same time, many have a sense that they are alone in being a "thinking" Christian and that "salvaging" Christianity is a hopeless task. What is needed is a safe environment where people have permission to ask the questions they have always wanted to ask but have been afraid to voice for fear of being thought a heretic.
Living the Questions is a 21-week DVD and web-based small group study exploring beyond the traditions and rote theologies in which so many people and local churches seem to be stuck. Living the Questions in discovering the significance of Christianity in the 21st Century and what a meaningful faith can look like in today's world.
FORMAT
The format of each session includes a video, guided discussion, spiritual exercises and
Bible study.
The 20 minute videos for each session include conversation, sermon clips,
lecture excerpts, and spiritual exercises for practical applications (including different
forms of prayer and meditation, movement, walking the labyrinth, etc).
Since the overall theme is that of faith as a journey, not a destination, Living The Questions will offer resources for continued exploration, including downloadable expanded study guides, extra video resources, and links.
LOCATION & DIRECTIONS
Here's what you need to know:
Commencing Tuesday April 23rd at 7:30PM, Session 1 of 21
Corner of Oxford Street & Chester Street, Epping, N.S.W.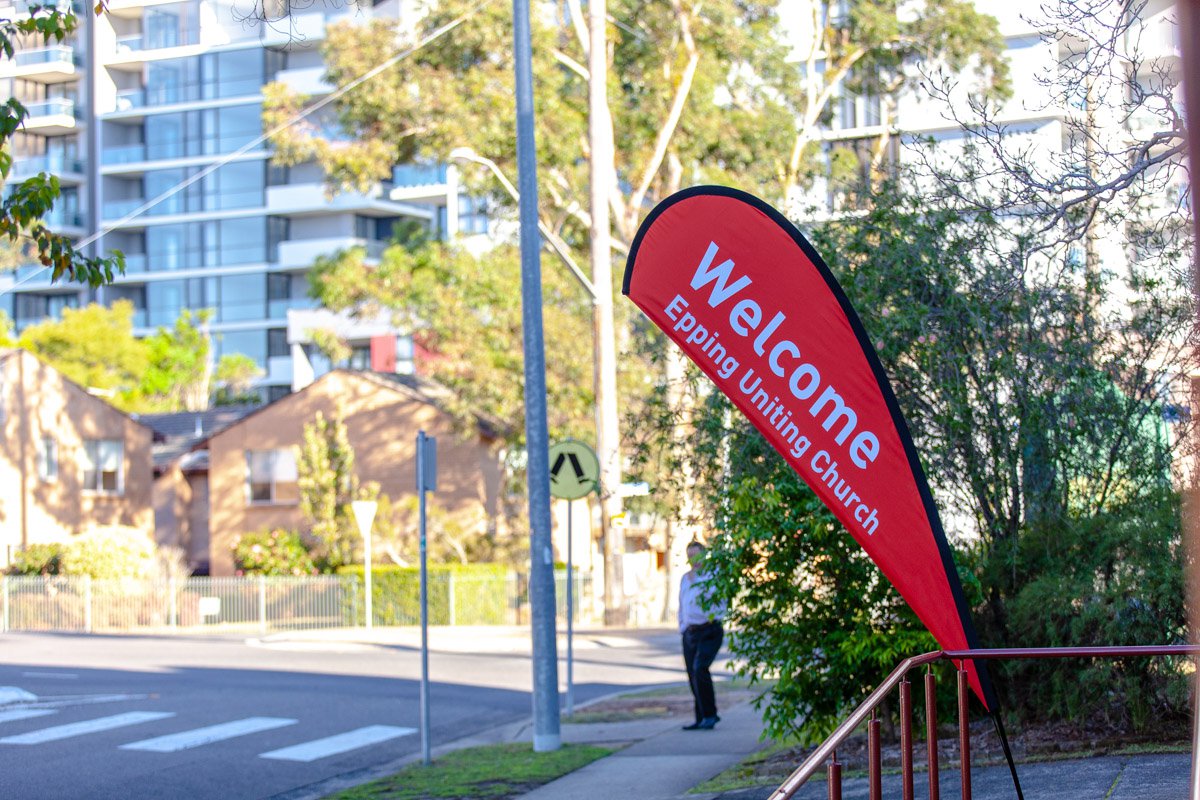 Let us know you're coming