For everyone in the Community
Neighbourhood nights have been designed as an opportunity to hear about current issues that are impacting on our lives and our community.
They will involve speakers from organisations that are involved in these issues of the day
An opportunity to ask questions both formally in a Q&A format and more informally at supper
The format of the evenings will be
7.00 pm for a 7.30 pm start
7.30 pm to 8.30 pm-speakers and Q&A
8.30 pm to 9.00 pm-mingle chat and supper
When will they be and what topics ?
Friday September 13th : Ethical and Sustainable Products,Fashion and Shopping
Friday October 18th : Modern Slavery and the introduction of a Modern Slavery Act
Thursday November 14th : Our Community and Affordable Housing
Friday December 6th : Empowerment of Women and Women Artisans
Friday September 13th
Sustainable and Ethical Fashion - Living and Consuming ethically
Hear from Baptist World Aid Australia who yearly produce the Ethical Fashion Report and from Elkie & Ark who are producers and retailers of certified organic and Fair Trade bed linen and sleepwear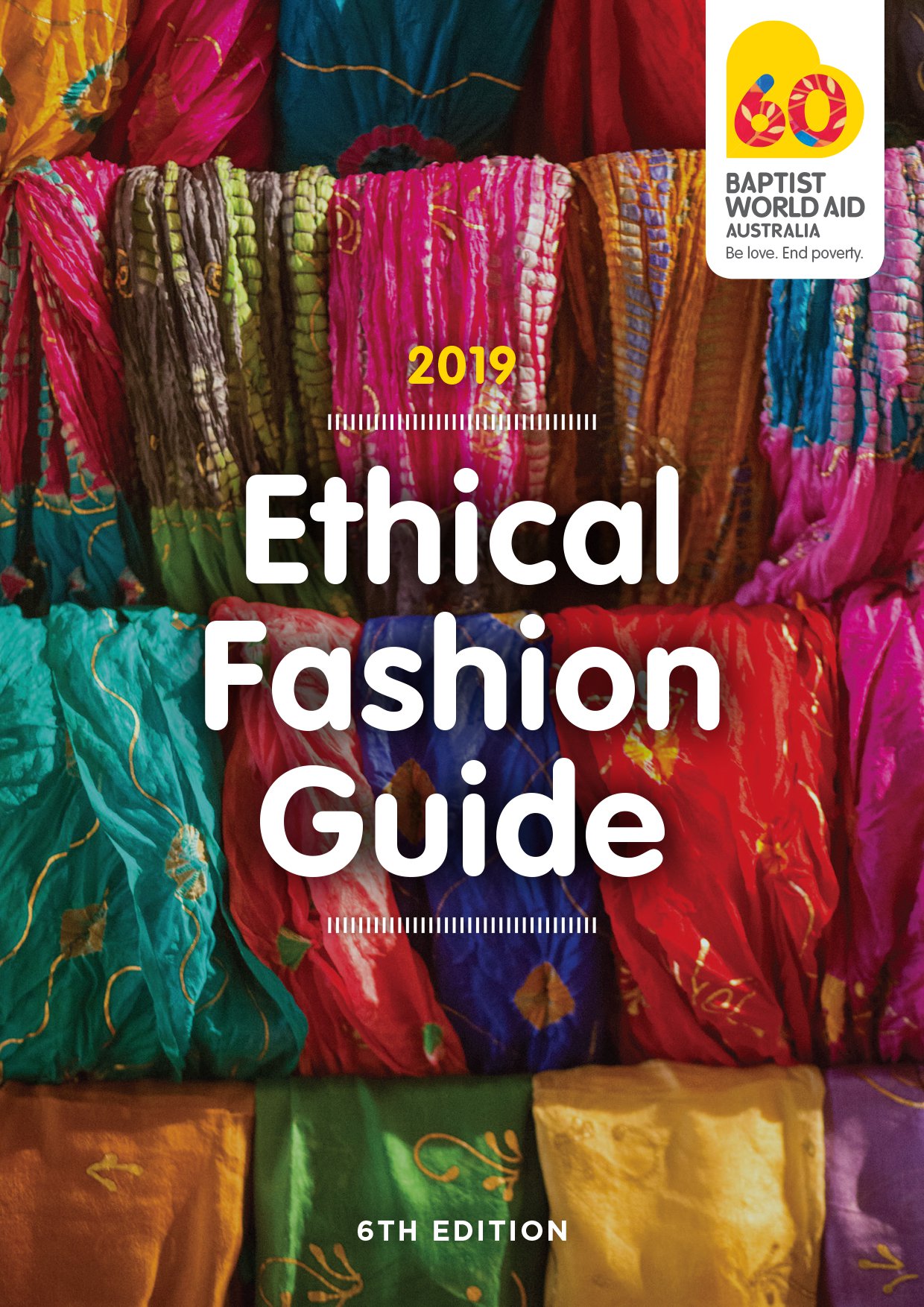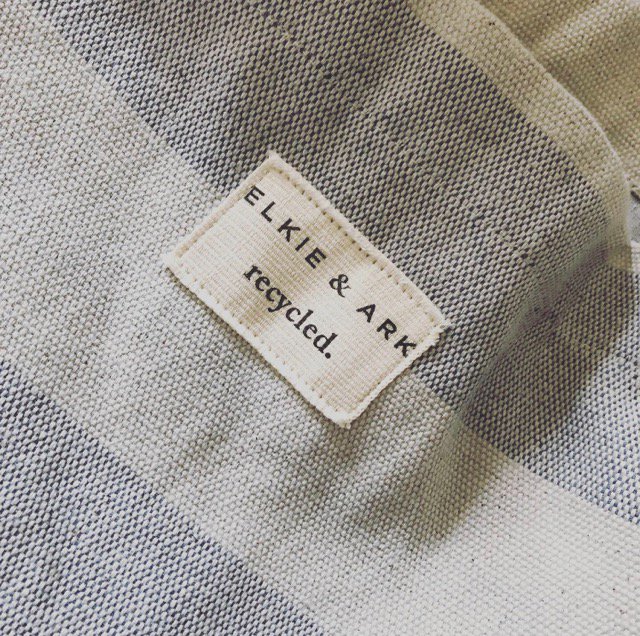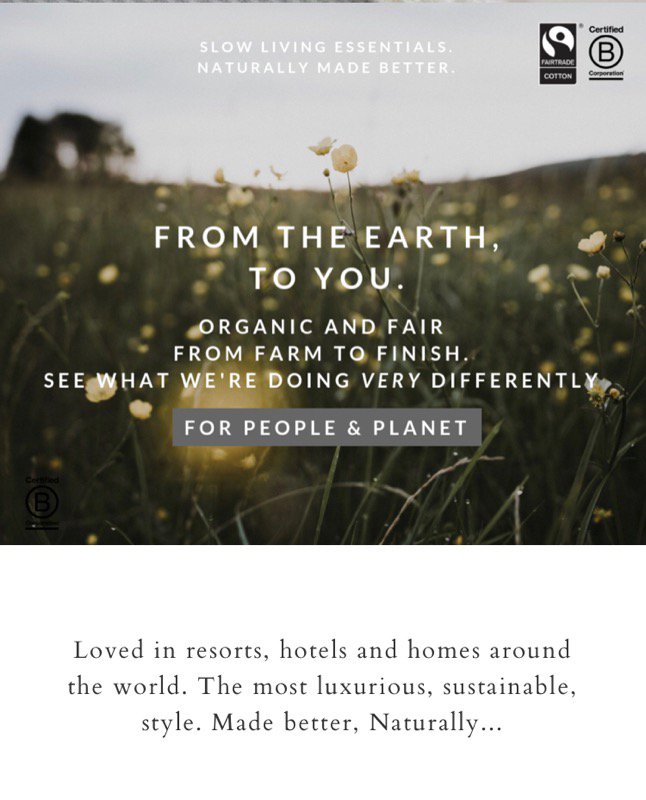 Friday October 18th
Modern Slavery in the world and Australia and the introduction of the Modern Slavery Act in Australia
We will hear about this modern day tragedy from representatives from
Stop the Traffik Australia
International Justice Mission Australia
ACRATH Australian Catholic Religious Against trafficking in Humans
Thursday November 14th
Living In Epping and Sydney Lets talk about affordable housing , transport and other issues with representatives from Sydney Alliance and from Uniting Social Justice Team
The Sydney Alliance is a diverse coalition of community organisations, religious organisations, unions and schools that uses the tools of community organising to make the city a better place to live.
Uniting is part of the Uniting Church it is involved in aged care , early childhood education and much more including its Social Justice Team - they campaign in areas such as Refugees and Asylum seekers, Climate Action, Affordable housing and more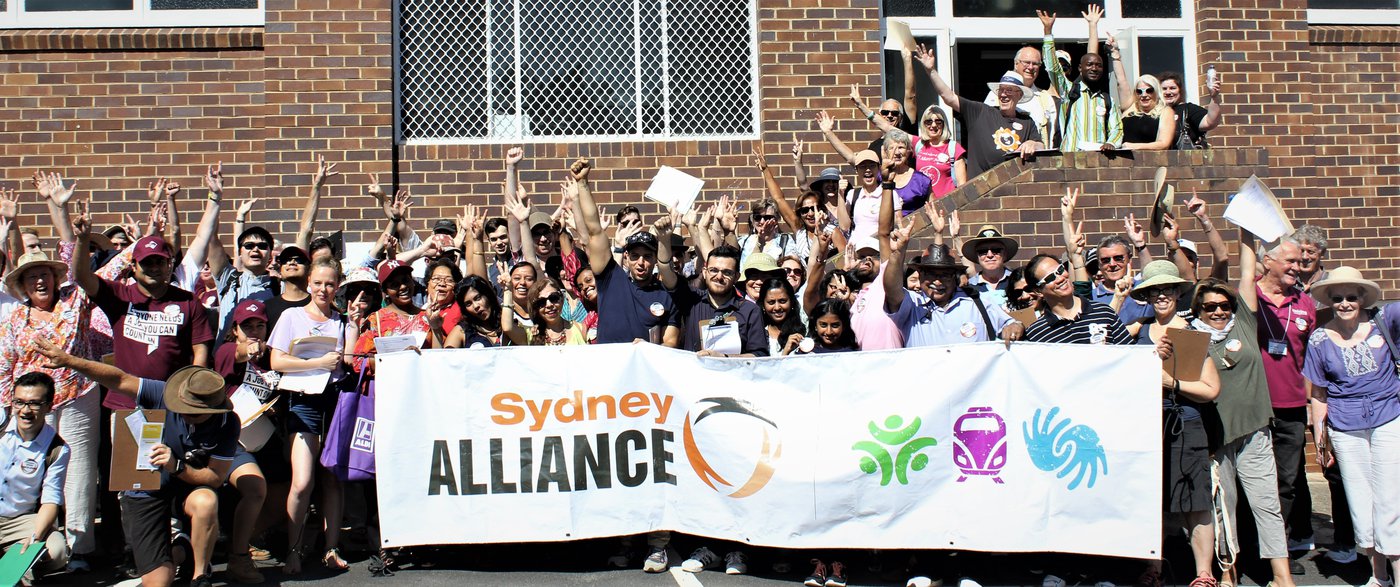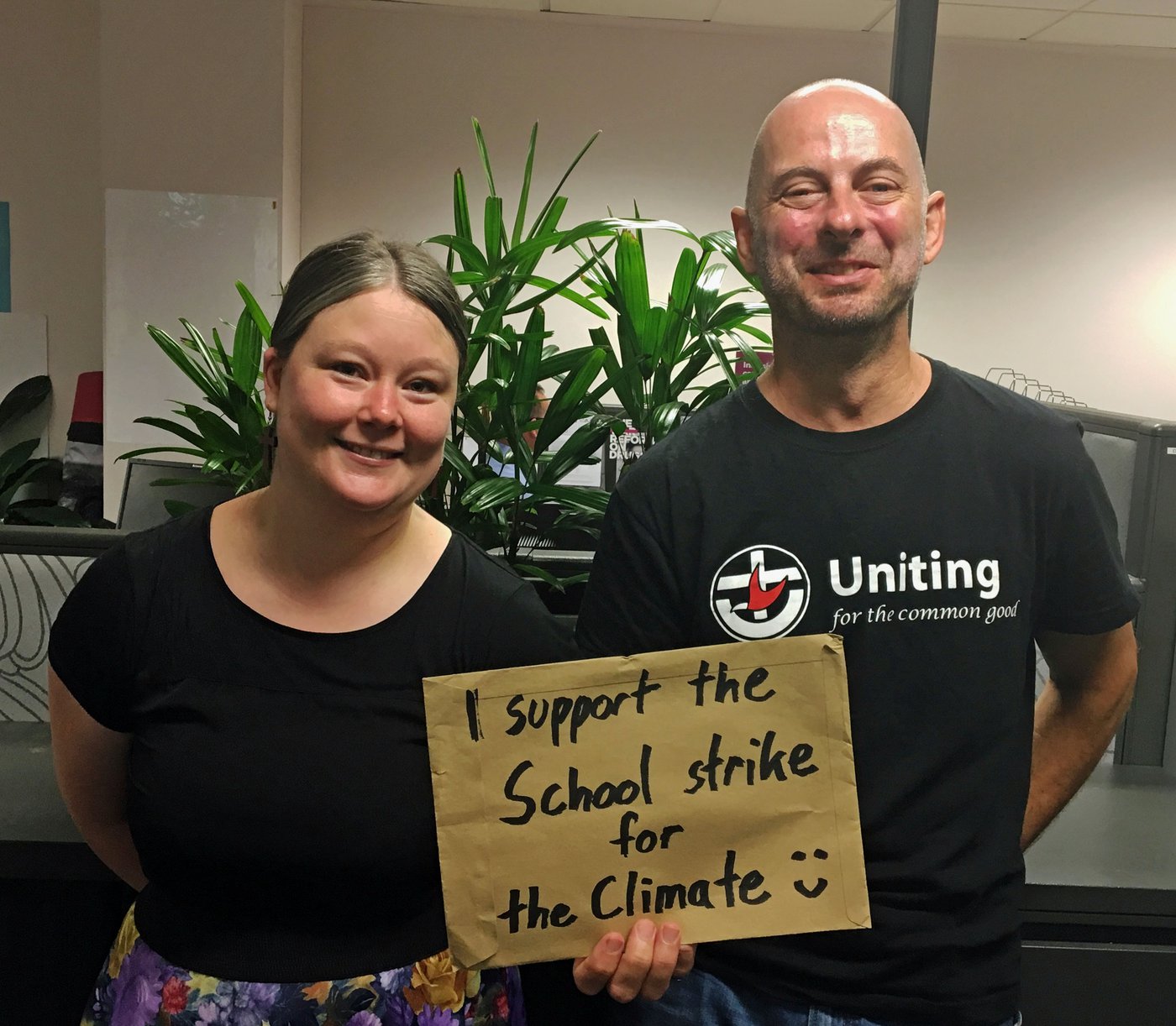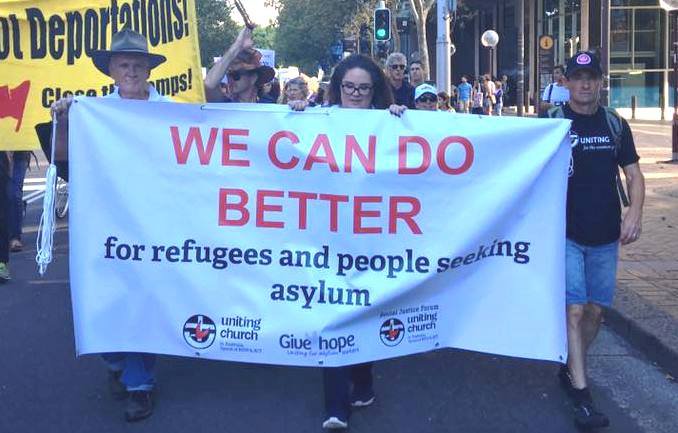 Friday December 6th
Womens Empowerment and Women Artisans
Featuring speakers from Global Sisters
Global Sisters exists to enable women to be financially independent and stand tall. They provide a genuine alternative for women who are unable to participate in mainstream employment. By removing the barriers they commonly face, they make self-employment a viable option.