Whats On Each Week
In the 9 Chester Street Community Hub Building ( just down Chester Street from the Church )
Monday : Rhyme and Story Time for children under 3 years :10.30 am -11.00 am
Wednesday : English Conversation Classes :10.00 am to 12.00 pm or at 1.00 - 3.00 pm
Wednesday : After School Study Space for Primary School Students Years 3-6 ( Booking is essential ) communication@eppingunitingchurch.org.au for more details
Friday : Bible Study for English as a Second Language :10.00 am to 12.00 am
Whats on FORTNIGHTLY
DISCUSSION and STUDY GROUPS
Monday group : The study group which explores "spirituality" is held on the 2nd and 4th Mondays of the month from 1.00 - 3.00 pm in the Church. Please contact Greg Woolnough for more information.
Wednesday group : held every second and fourth Wednesday at 7.00 pm. Venues and topics vary. for more information please contact one of the organisers: Guy Mallam, Glenn Tippett or Brian Beech for more information.
Whats on monthly
DINNER WITH BRUCE –
Men's group dinner and speaker.
Tuesdays : the third Tuesday of every month, from 6.00 pm to 8.30 pm in the large church hall.
Please contact Glenn Tippett for more information.
LUNCH BUNCH –
A very friendly get-together over a delicious 3-course lunch.
Tuesdays : the fourth Tuesday of every month, from 12.00 to 2.00 pm in the large church hall.
There is a small cost for this event $10.00
Please contact Dawn Robson for more information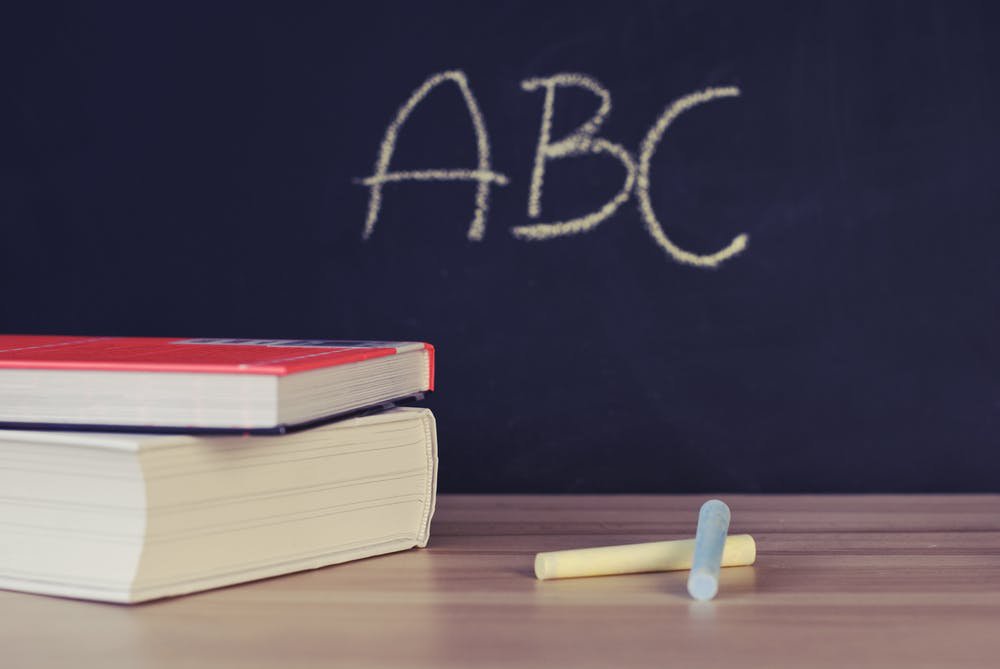 Epping Uniting regularly holds special events:
These Include
Music Concerts
Book Fair
Christmas Markets
Meet the Candidates
Special Community Events
To find out more about these events visit our Facebook Page : Epping Uniting Church @EppingUCA
how To find out more about any of these activities
Contact email : hello@eppingchurch
Phone :
Rev Greg Woolnough : 0407 291 958 or 02 9869 2737
Andrew Miller : 0412 687 105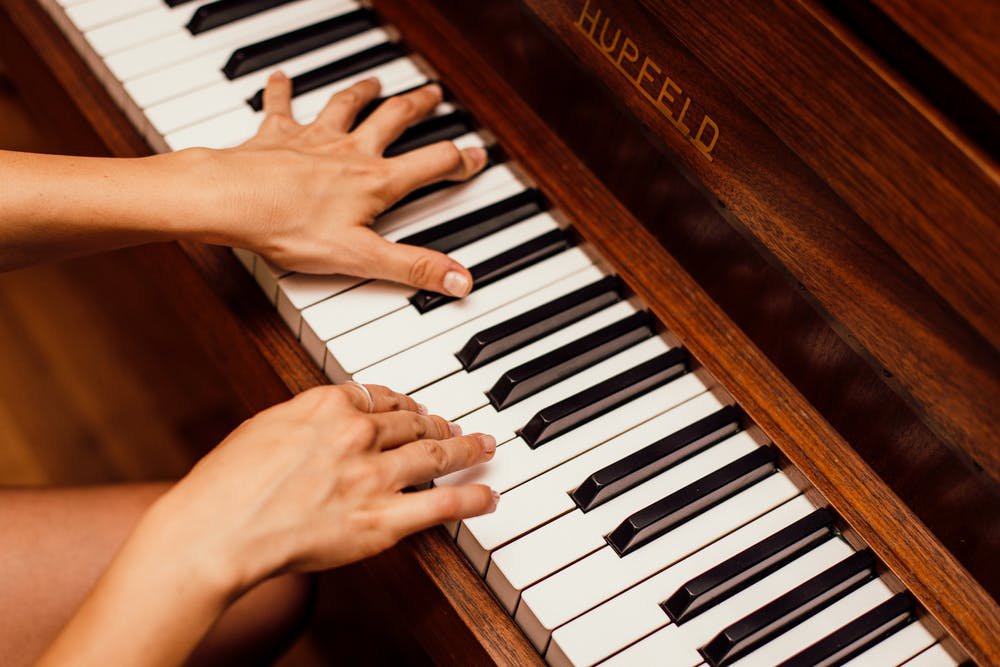 Just recently the congregation gathered to try to figure out our direction in a changing community when many people are unfamiliar with the story of Jesus and what the church is on about.
We decided that in addition to supporting our current activities, including Macquarie University Chaplaincy, hospitality to the elderly and a theatre group called, "Theatre on Chester", we would look for ways to build bridges with the wider community. We think this will be a great way to serve the people of Epping.